Portland, OR
September 1 – October 28, 2004
Painting & Mixed Media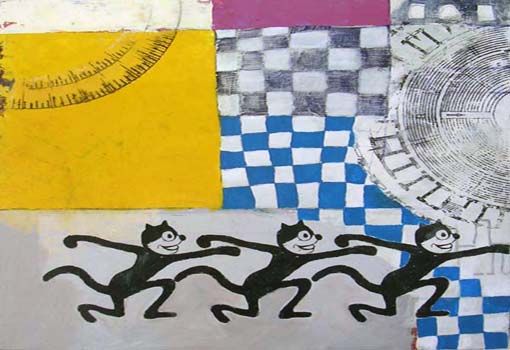 Hanson records the natural cycles of life by using history, myth, land and sky in her work. She uses acrylic paint, charcoal, oil pastel and other media to reflect on the methodology of how we map and mark the world. The artist is particularly intrigued with the handling and manipulation of materials. Hanson earned both her BS and MFA in Painting from Portland State University in Oregon.