Rockport, MD
June 1 – July 29, 2004
Printmaking, Painting & Drawing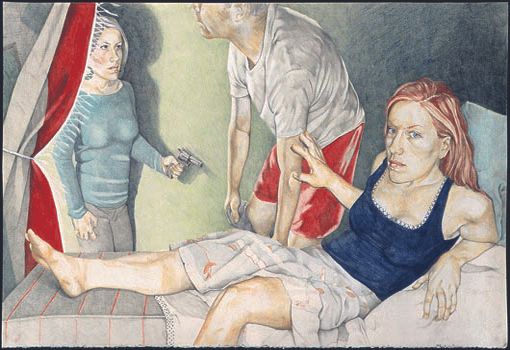 Although Craven is committed to the formal visual elements defined by figurative traditions, her drawings, prints and paintings reflect a contemporary context. She creates minimalist compositions, at times adding more visual elements to explore issues such as reverence, longing and estrangement. The artist received a BFA from Cornell University, College of Architecture and Planning, Ithaca, NY and her MFA from Rhode Island School of Design, Providence. Craven currently lives and works in Rockport, MD.