Berlin, GERMANY
October 1 – December 29, 2004
Installation & Ceramics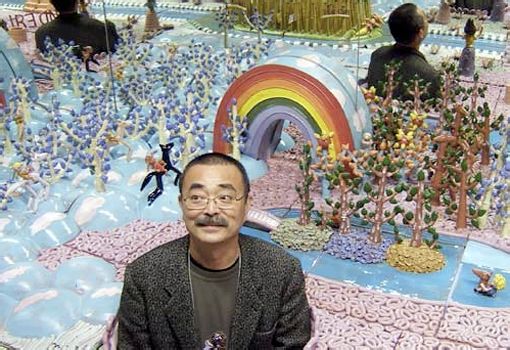 Grimm creates interactive, artificial environments combining several different mediums. By using materials including ceramic installation, paper, cardboard, large format digital prints, photography and wood, she invents a total experience, which viewers often find surreal and awkward. Grimm earned her MA from the University of Michigan School of Art and Design in Ann Arbor and is a candidate for an MFA at the New York State College of Ceramics at Alfred University, New York.