Saratoga Springs, NY & Montreal, Canada
November 1 – December 29, 2004
Painting & Drawing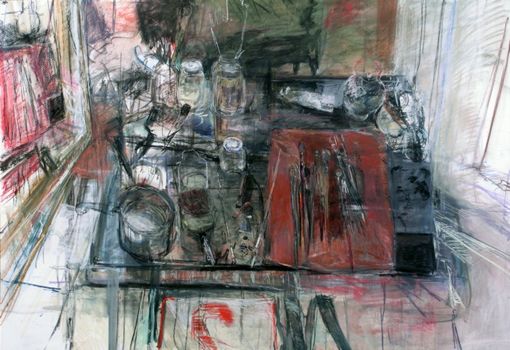 Gibson works in large pastels to study form and space and also to provide intense observation of the landscapes he chooses. For the artist, the vastness and emptiness of the desert, for example, do not signify absence, but rather they represent life and the palpable sense of the present. The artist earned both his BFA and MFA in Painting from the San Francisco Art Institute, San Francisco.