Vancouver, Canada
2001
Photography/Video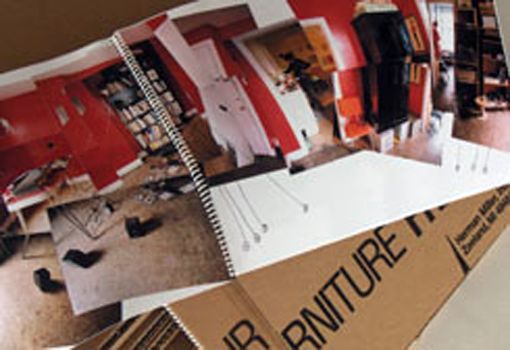 Lucy Pullen adopts a multi-faceted approach. Her work is marked with wit, curiosity and technical daring. .Pullen's work includes a range of aesthetic concern, from drawing to freestanding structures. Current projects include a cloud chamber in sculptural form, and nocturnal landscapes.
During her undergraduate degree at the Nova Scotia College of Art and Design BFA (1993), Pullen attended Cooper Union for the Advancement of Science and Art in New York City, as an international exchange student. She completed her MFA (2001) in Sculpture at Temple University in Philadelphia, and is pursuing a PhD in Media and Communication with the European Graduate School in Switzerland.
Pullen is an Assistant Professor at the University of Victoria in British Columbia, Canada. Graduate student supervision includes Lindsay Delaronde (MFA candidate), Michael Drebert (MFA candidate), Kyle Beal MFA 2004, Megan Anderson MFA 2005, Julie Lassonde LLM 2006, KellyJazvac MFA 2006, Bronwen Payerle MFA 2007, and Devon Knowles MFA 2008. Interested students should contact her directly.
http://www.iamthevariable.com/