Texas
October - December 2001
Video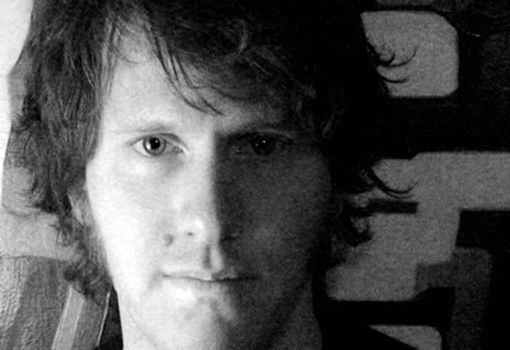 Kyle's feature narrative directing debut ROOM premiered at both the Sundance and Cannes film festivals in 2005, and was nominated for two FIND Independent Spirit Awards, including the John Cassavetes Award for best feature under $500K.
His feature doc UNIVERSITY INC., about the corporatization of higher education, and AMERICAN COWBOY, about a gay rodeo champ, received world-wide festival play, with the former touring over fifty colleges/universities throughout the United States as part of an initiative entitled THE McCOLLEGE TOUR, funded in part by filmmakers Michael Moore and Richard Linklater.
His short experimental films have played at festival, gallery/media arts and museum spaces worldwide, including: The Hirshorn Museum, The Pacific Film Archive, The Chicago Art Institute, Thessaloniki Film Festival (Greece), Museu de Arte Moderna (Brazil), Harvard Film Archive, and Florean Museum (Romania), to name a few. His currently in-progress feature film, FOURPLAY, is executive produced by Jim McKay and Michael Stipe via their C-HUNDRED FILM CORP production company and will premiere in 2010.