Germany
March - April 2001
Painting/Photography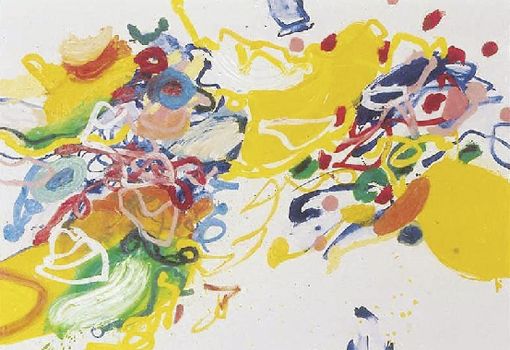 Christian Rothmann, born 1954 in Kedzierzyn-Poland, immigrated in 1965 to Hessian Langen. In 1976 he studied at the College of Design in Offenbach, and moved in 1977 to Berlin, where he graduated with a focus on painting in 1983 at the University of the Arts.
To date, one-sided work is created, in addition to paintings, above all, photographs, videos and includes public art. Guest lectures, teaching, scholarship and exhibitions lead Rothmann regularly on trips at home and abroad. Plus, his work in numerous private and institutional collections present. Christian Rothmann is since 2005 by the Munich Gallery artThiess and represented since 2006 by proArte in Athens. He lives and works in Berlin.