Oregon
July - August 2000
Mixed Media/Installation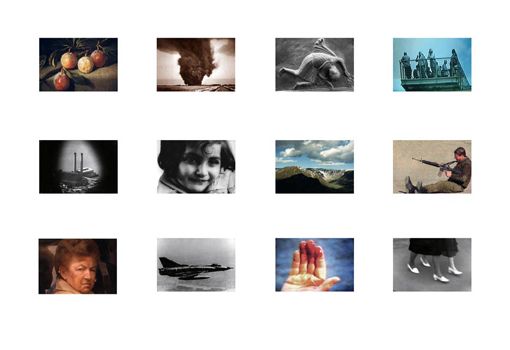 Biel grew up in Des Moines, Iowa. There, for all its middle-American trappings, his childhood was steeped in Mitteleuropean culture. He studied painting and art history at Drake University before earning his MFA at the University of Michigan at Ann Arbor, where he joined forces with Richard Kraft, a London-born photographer equally involved in the traditions of European Humanism.
Establishing a base in Portland, Oregon, the two began to collaborate on increasingly complex site-specific installations and cryptic, gesture-based performances. For the next seven years Kraft and Biel constructed non-linear narrative environments immersed in an old-world sensibility, piling up hundreds of appropriated nineteenth century engravings, found and fabricated objects, fictional documents, and original paintings and photographs.