California
March 2000
Photography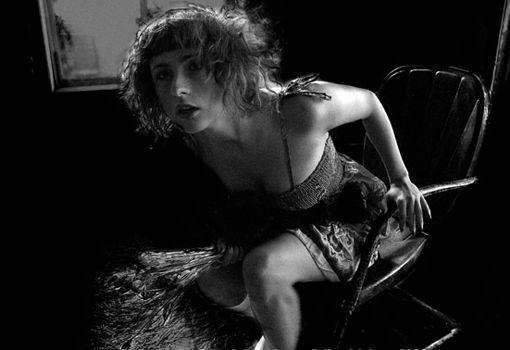 When James Hendrickson looks over the past forty years of photographic artwork, he sees not only a list of things that make up his professional life, but the importance of the journey to whom he is today. As Henrickson look over the journey, he sees the thing and people and places, and times that make a life.
This journey began for Henrickson in a rocket explosion in a rice patty in Vietnam during 1968. In the flash of that explosion was a doorway opening into a new life.
Later came years of art school at the San Francisco Art Institute and at Academy of Art San Francisco. For over six years Henrickson published "The Lover Of The Image" magazine whish took his journey in new and wonderful destinations and some times those destination are not always clear because of the many side roads to explore.
http://www.modelmayhem.com/jimhendrickson