Germany
June - August 2000
Mixed Media/Instalation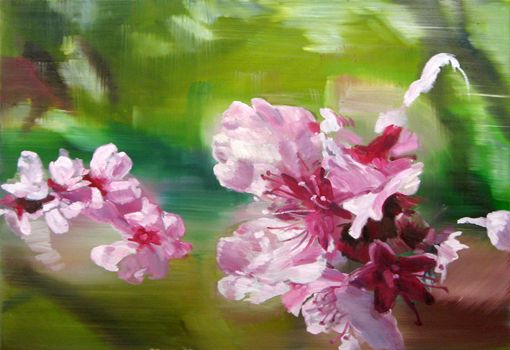 The paintings of Daniel Sambo-Richter, especially his large-size paintings, express his experience with his own personal limitations. By trying to exceed them again and again, he questions formal and stylistic aspects about their validity and determines new topics as regards content.
Daniel Sambo-Richter's favorite painting technique is the use of synthetic resin varnishes. Their liquid consistency and their fast drying time allow him to work very quickly. Free from the auratic of oil colours, a highly sensual and aesthetic quality can be reached with this unconventional material by combining mat and very glossy varnishes.
After a long period of creating mainly pictures of material, installations and sculptures, Daniel Sambo-Richter devoted himself once again to painting a few years ago. He makes his paintings along with sculptural and conceptional works, which he explicitly produces for exhibitions and public rooms.