Thursday, January 9, 2020 6:30 pm - 8:30 pm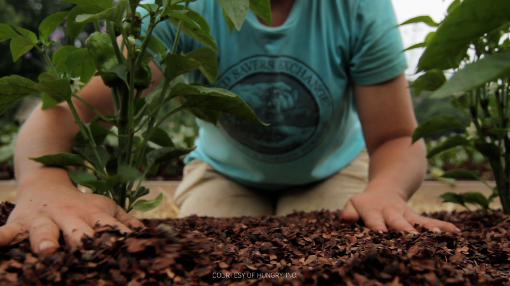 Location:
Bemis Center | 724 S. 12th Street
Description:
In connection with Jillian Mayer: TIMESHARE, this film investigates the global pressures of feeding a growing population in a time when staple crops face new threats from disease and changing climates. Seeds of Time follows crop diversity pioneer Cary Fowler as he travels the world, from the Svalbard Global Seed Vault in Norway to Peruvian potato farms, in a personal quest to save one of our most valuable resources: seeds.

Free and open to all.
RSVP

Jillian Mayer: TIMESHARE is sponsored, in part, by Douglas County, Nebraska; Nebraska Arts Council and Nebraska Cultural Endowment; Omaha Steaks; and Security National Bank.

Presented in partnership with University at Buffalo Art Galleries.

Special thanks to Mulhall's.