Sunday, May 19, 2019 1:00 pm PDT - 3:00 pm PDT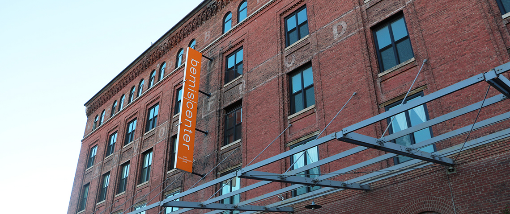 Location:
Los Angeles Contemporary Exhibitions | 6522 Hollywood Boulevard, Los Angeles, California 90028
Description:
Bring a friend or two and get to know the programs + people of Bemis Center for Contemporary Arts! Featuring Bemis alumni Trevor Amery, Shagha Ariannia, and Alison O'Daniel, this informal event will share highlights of Bemis Center's Residency Program, Exhibition Program, and future ambitious endeavors.

Free and open to all.
RSVP

Thank you to LACE for generously hosting this program.