Birds of a Feather Closing Celebration
Saturday, February 15, 2020 11:00 am - 5:00 pm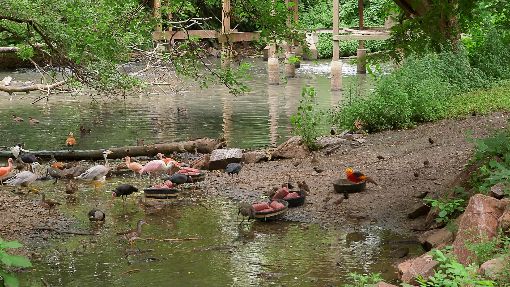 Location:
Bemis Center | 724 S. 12th Street
Description:
Join us for a community-wide celebration of our shared love of nature and birds! From suburbs to farmlands to the heart of our city, birds dwell with us. Art, literature, and music also remind us that birds and humans have been companions since time immemorial. Birds' flight, feathers, and songs have always fascinated us. Let's celebrate them and the closing of our two exhibitions.

You are invited to participate by sharing your favorite text, composition, or song about birds. This can take many forms: a reading, a recitation, a performance. You can draw on a famous or infamous text. You can also perform a new text or composition you've written for the occasion. Inspire us! Come alone or perform with your family or friends.

The day will start with the Omaha Public Library's popular Out & About Storytime and will close with a special reading by Matt Mason, Nebraska State Poet. Sign up to join them and be a part of this exciting event!

Free and open to all. RSVP
Sign up to participate by February 12: bemiscenter.org/feather

Questions? Email birdsongomaha@gmail.com.


Richard Ibghy and Marilou Lemmens: Look, it's daybreak, dear, time to sing is sponsored, in part, by Douglas County, Nebraska; Nebraska Arts Council and Nebraska Cultural Endowment; Omaha Steaks; and Security National Bank.

Presented in partnership with the Consulate General of Canada in Minneapolis and the Québec Government Office in Chicago.

The Curator-in-Residence program is supported, in part, by Ester and Dan Brabec and Carol Gendler.

Richard Ibghy and Marilou Lemmens thank the Canada Council for the Arts and the Conseil des arts et des lettres du Québec for their financial support.