Lunch + Learn: Surviving and Thriving with Hydroponics
Thursday, January 16, 2020 12:00 pm - 1:00 pm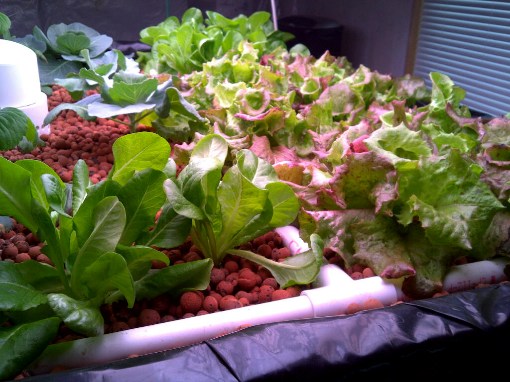 Location:
Bemis Center | 724 S. 12th Street
Description:
Join us for a lunch and learn with Greg Fripp, Founder and Executive Director of Whispering Roots. Fripp will discuss the best plants for hydroponic gardening and water-based growing techniques that can aid in times of disaster. Whispering Roots, Inc. is an award-winning nonprofit dedicated to bringing healthy, fresh food; nutrition education; innovative agriculture techniques; and Science, Technology, Engineering, and Math (S.T.E.M.) education to students and residents living in urban and rural socially and economically under-served communities. Whispering Roots uses Aquaculture, Hydroponics, Aquaponics (the combination of Aquaculture and Hydroponics), and Urban Agriculture to grow healthy food and expose children and families to great tasting nutritious food options through "hands-on" experiential learning and growing activities.

Free and open to all.
RSVP

Jillian Mayer: TIMESHARE is sponsored, in part, by Douglas County, Nebraska; Nebraska Arts Council and Nebraska Cultural Endowment; Omaha Steaks; and Security National Bank.

Presented in partnership with University at Buffalo Art Galleries.

Special thanks to Mulhall's.