Tuesday, May 14, 2019 6:00 pm - 8:00 pm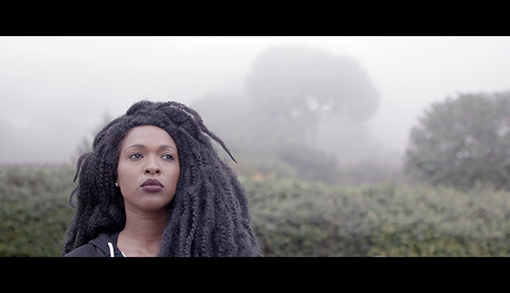 Location:
Slowdown, 729 N 14th Street
Description:
Science Cafe, presented by University of Nebraska Medical Center, includes a presentation by a scientist about current science topics in a casual setting. Neurotologist Dr. Jonny Hatch will present on the surgical options for hearing loss in conjunction with Bemis Center's current exhibition Alison O'Daniel: Heavy Air. Hatch's presentation will be followed by Q & A. Pizza will be provided by The Nebraska Coalition for Lifesaving Cures for the first 50 people.

Free and open to ages 21 and over.

Image: Alison O'Daniel; The Tuba Thieves (still), 2013–ongoing; HD video, 16mm, VHS; Written, directed, edited by Alison O'Daniel based on musical scores by Christine Sun Kim, Steve Roden, and Ethan Frederick Greene. Produced by Rachel Nederveld, starring Nyke Prince, and cinematography by Meena Singh, Soraya Sélène Burtnett, and Judy Phu.