ARTalk + Opening Reception
Thursday, February 4, 2016 6:00 pm - 9:00 pm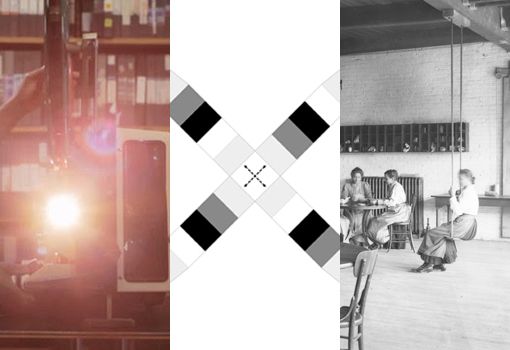 Location:
724 South 12th Street
Description:
ARTalk: 6pm–7pm
Opening Reception: 7pm–9pm

Derrick Adams will discuss his artwork and inspirations and speaking via Skype from Austria, Benjamin Tiven will discuss his film A Third Version of the Imaginary and other recent projects. ARTalk will be followed by a moderated Q&A and the opening reception for all Winter/Spring exhibitions. Adams will deejay the opening reception.