Opening Reception for Riitta Ikonen: Portrait of the artist as a young leaf
Thursday, February 19, 2015 6:00 pm - 9:00 pm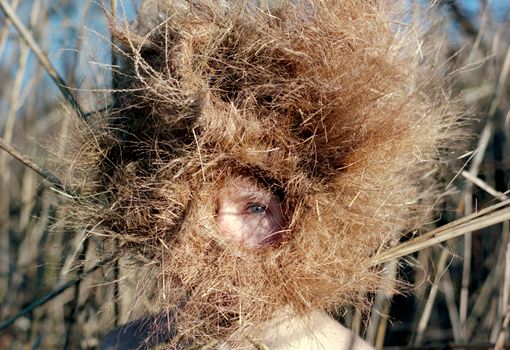 Location:
Bemis Center | 724 S. 12th Street | Omaha
Description:
Exhibition Dates: February 19 - June 27, 2015
Artist Performance: To be held during the Opening Reception

Join us for the Opening Reception of Riitta Ikonen: Portrait of the artist as a young leaf. The artist's work threads memory, myth, imagination and a romantic view of the natural world through a series of long-term projects pursued alone or in conjunction with regular collaborators. This exhibition presents an overview of her multi-disciplinary responses to experiences, locations and situations as well as her ability to examine the silent, dynamic potential that exists between people and the world around them.

About the Artist:
Originally from Finland, Bemis Center artist-in-residence Riitta Ikonen completed her BA at the University of Brighton and earned her MA from the Communication Art & Design department at the Royal College of Art in London. She exhibits, lectures and performs internationally with works showcased in exhibitions at venues such as the Museum of Contemporary Art Kiasma, the London 2012 Olympic Park, the Victoria & Albert Museum, Photographer's Gallery, the Institut Finlandais in Paris and the Gulbenkian Foundation. In 2014 the artist was nominated for Ars Fennica, Finland's largest art prize. Ikonen works from both New York and Finland.