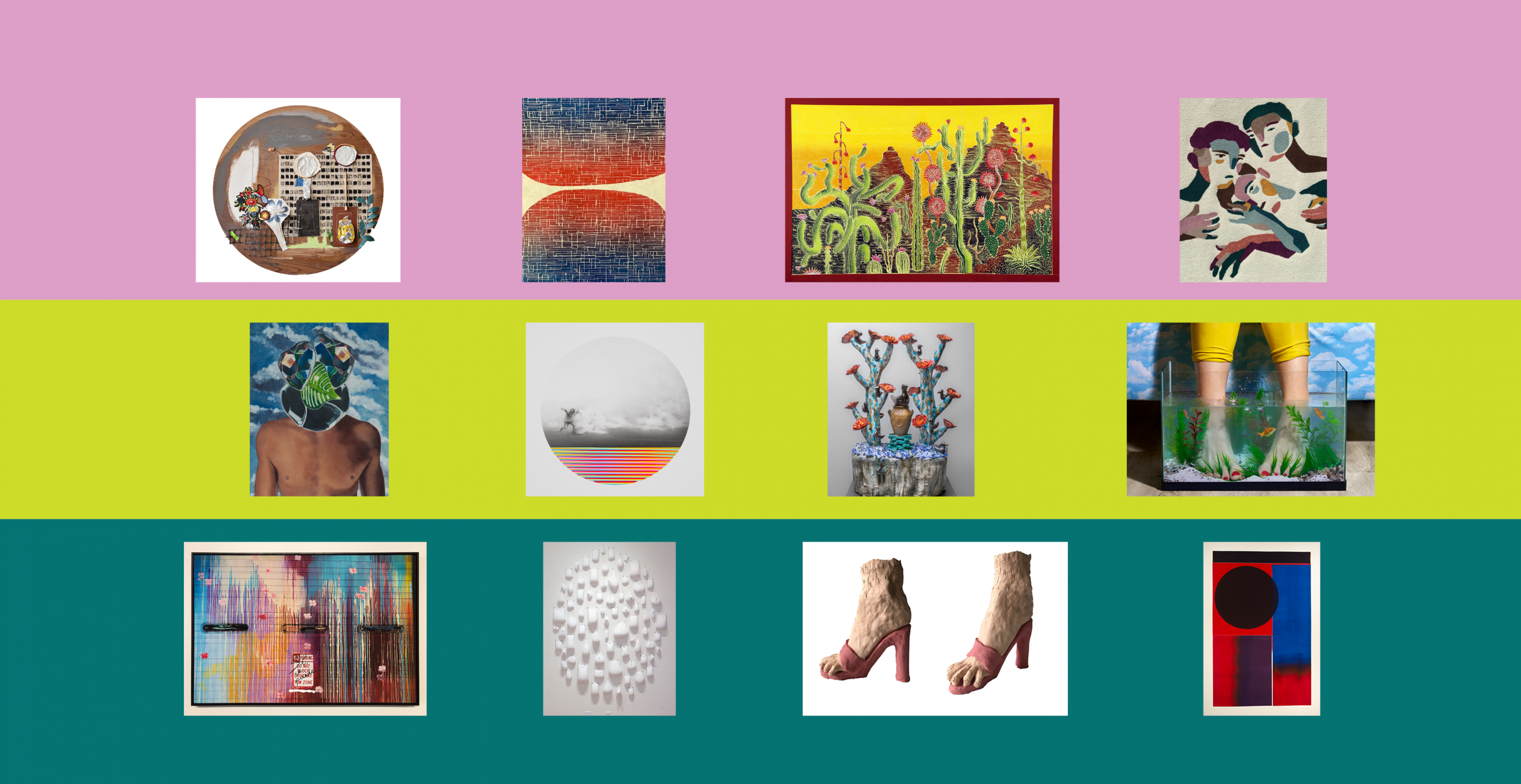 Benefit Art Auction Exhibition
October 15, 2021–October 29, 2021
Bemis Center for Contemporary Arts presents its annual Benefit Art Auction Exhibition. Experience nearly 300 works of art by local, regional, and national artists participating in the 2021 Benefit Art Auction + Concert.

All artwork is available for purchase at "Buy it Now" prices until the auction begins on Friday, October 29 at 5:30 PM. Bidding begins at 70% of retail price provided by the artist (including framing, if applicable).

Proceeds support participating artists and Bemis Center for Contemporary Arts.

GET MORE ART IN YOUR INBOX

Bemis Center for
Contemporary Arts
724 S. 12th Street
Omaha, NE 68102

402.341.7130
info@bemiscenter.org