TEAM: "Together Everyone Achieves More"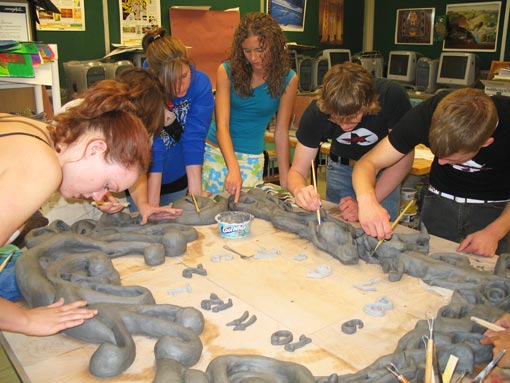 The Bemis Center created TEAM to empower young adults to become community leaders by teaching them to identify their natural talents and by showing them how their individual contributions to their groups yield greater results than what they can accomplish on their own. TEAM taught participants to collaborate so could grow and work together, find their identity and achieve a sense of responsibility to themselves and the world in which they live. Distinguished art educators devoted their time and talents as group facilitators by providing guidance and encouragement, and participating youth were involved in all stages of developing, fabricating and installing their artworks. Area high schools were paired with their community public library to encourage thought and discussion about ethnic and cultural diversity, identity, and community. TEAM groups utilized their community libraries' rich resources through a variety of workshops, on-going research and on-site public forums. During these public forums, each group had the opportunity to seek community input and engage with the public in determining what is unique to their community that they would like to celebrate. TEAM goes far beyond the creation of another public art project. Natalie Linstrom, the Bemis Center's Community Arts Director, notes: "We developed TEAM to educate, inform and enlighten all the TEAM participants. We also designed the project to create a sense of pride and ownership in the community for young people. Through TEAM, they have become more connected with their communities. And since they have been involved in every step of the project, they have also developed invaluable professional and interpersonal skills that will guide them confidently through life."
The Bemis Center for Contemporary Arts created the Art 4 Omaha initiative to raise public arts awareness by collaborating with community members in the creation of spectacular artwork for display in prominent locations. By directly involving the community with creating public art, the Art 4 Omaha projects have significant civic impact, both culturally and educationally. The close involvement in the creative process enables people to take a leading role in the art that enlivens Omaha's cityscape, which in turn creates a sense of personal ownership in the contemporary arts culture of our city. For this reason, the Bemis Center is truly proud that Art 4 Omaha means art for everyone. To become a TEAM sponsor or to become a TEAM volunteer, please contact Holly McAdams, the Bemis Center's Community Arts Program Manager, at 402.341.7130 x 25; holly@bemiscenter.org.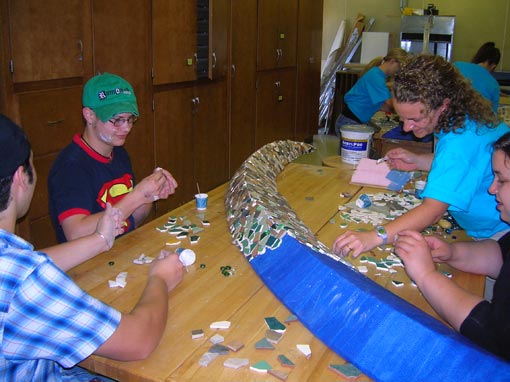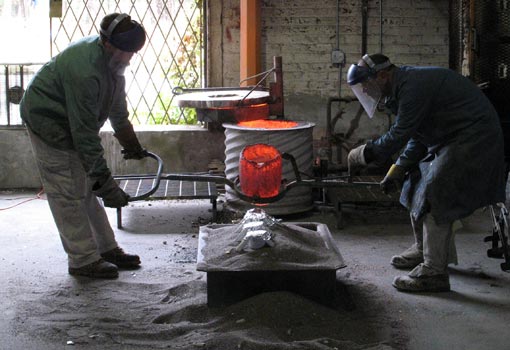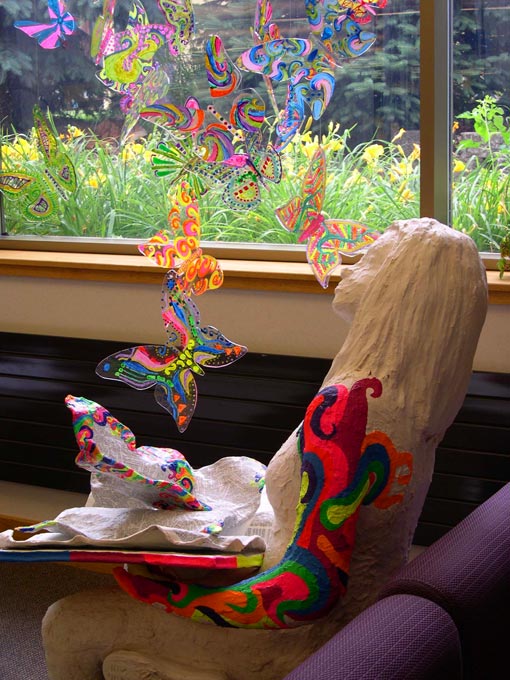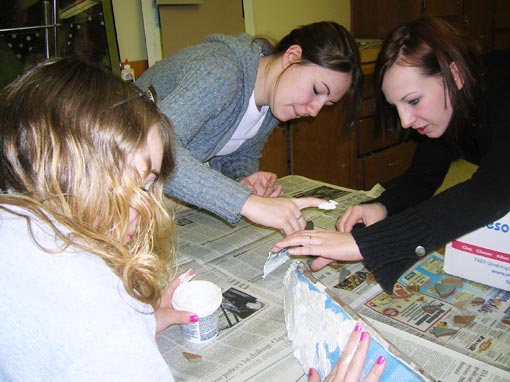 TEAM PARTNERS:
Omaha Public Library
Council Bluffs Public Library
Abraham Lincoln High School
Benson High School
Blackburn High School
Bryan High School
Burke High School
Central High School
Millard North High School
North High School
Northwest High School
South High School
Thomas Jefferson High School
Westside High School
TEAM SPONSORS AND SUPPORTERS:
PRESENTING SPONSOR:
Weitz Family Fouundation
FOUNDATION SUPPORT:
Iowa West Foundation
Peter Kiewit Foundation
LIBRARY SPONSORS:
American National Bank
Buland Group
Dale Schnackel Company
Karen and Robert Duncan
Marathon Realty Corp
Oriental Trading Company, Inc.
Ronald J. Palagi
Phil and Terri Schrager
SilverStone Group
TEAM SUPPORTERS:
Mary and Tom Bernstein
Bruning Sculpture
Clark Creative Group
Corrie and Andrey Photographers
CYC Construction
Dick Blick Art Materials
Doug Riley Family Foundation
Douglas County Visitor Improvement Fund
Rick Fauss
Great Western Bank
Ike and Roz Friedman Foundation
Lincoln Financial Group
Midwest Plastics Inc.
Nebraska Arts Council
Nebraska Furniture Mart
Dan and Shirley Neary
Omaha Neon Sign Company Inc.
Omaha Steaks
Ready Mixed Concrete Company
David Rice
Eve and Fred Simon
Sunderland Brothers Company
The Reader
Valmont Industries
Pedro Vargas
Vrana Charles & Son Construction Company
For additional updates check out our TEAM Blog:
http://www.art4omahateamproject.blogspot.com