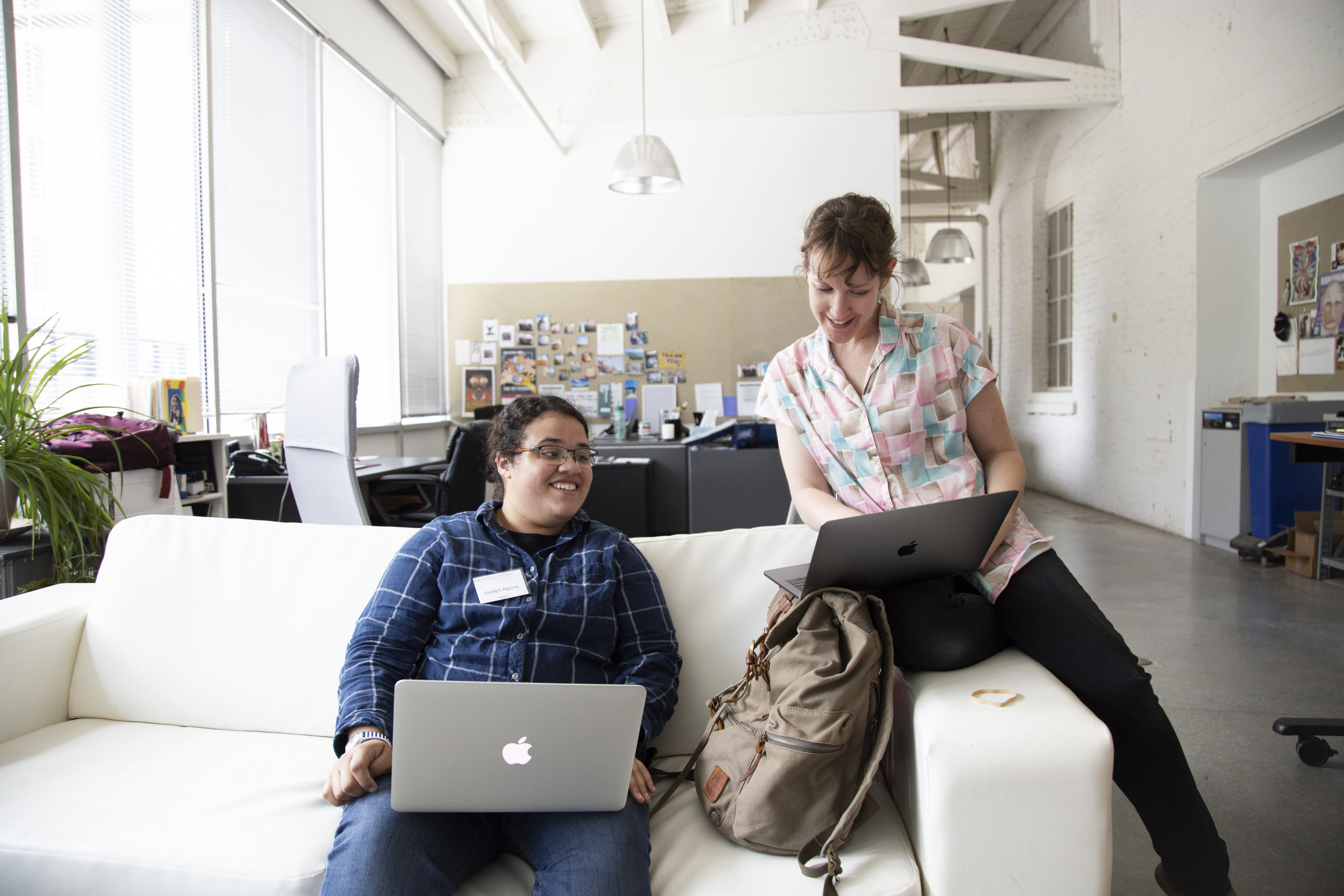 Description
Bemis Interns work within a department or directly with an artist-in-residence. The staff of that department or artist serves as a guide and mentor for the duration of the internship.

Responsibilities
>
Work with Development staff on fundraising, donor cultivation, and membership projects and initiatives to financially support Bemis Center programs and operations
>
Assist in maintaining a system for documenting donations and grant awards and updating donor database
>
Assist with various administrative duties such as preparing mailings, printing, and organizing presentation packets for donor events and board meetings
Requirements
Currently enrolled in a college degree program or a recent college graduate (within six months)
A passion for contemporary art and an eagerness to learn
Self-motivation, attention to detail, ability to work without much supervision, and strong written and verbal communication skills
Ability to perform varying levels of clerical and/or physical work
Skills
Interest in philanthropy, contemporary art, and/or nonprofit organization management
Experience with database management and impeccable attention to detail
Familiarity with Microsoft 365 software such as Excel and Word
Ability to communicate in an effective, professional, and friendly manner with staff and patrons
Time Commitment
8–10 hours per week, Monday–Friday. Attendance of at least two events per month required.
How to apply
After completing the application via the link below, email your resume to Abby Fogle at abby@bemiscenter.org and include "Internship Application" in the subject line.
GET MORE ART IN YOUR INBOX

Bemis Center for
Contemporary Arts
724 S. 12th Street
Omaha, NE 68102

402.341.7130
info@bemiscenter.org