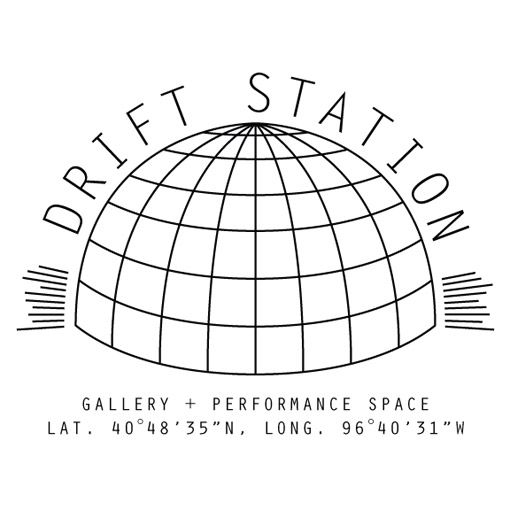 January 13–February 11, 2012
Opening Reception: January 13, 6pm–9pm
Artist Talk: January 21, 12pm
TRANSCEIVER marks the first installment in an open series of exhibitions in the Bemis Underground that highlight regional artist-run spaces and curatorial projects. Sitting at the forefront of creative placemaking, artist-run spaces and initiatives have played a large hand in re-purposing countless spaces and neighborhoods around the world. Within the last few years an increasing number of area artists have taken the reigns into their own hands to present adventurous projects and exhibitions in non-traditional spaces, one of which is Drift Station, a gallery and performance space in Lincoln, Nebraska. Since mid 2010, founding artists Angeles Cossio and Jeff Thompson have pushed to provide their community with inventive and challenging new exhibitions, performances and music all within a former auto-body shop.
TRANSCEIVER is an exhibition of works sent entirely by non-traditional means. Artists from across the US and abroad have been asked to send work via chat, Skype, email, FTP, streaming audio, radio, Twitter, telegram, and Bluetooth. These works, many of which integrate their means of transmission into their structure and content, suggest a non-geographically-centered model. Instead, they suggest the potential for curators and institutions operating within modest budgets and regional locations to mount expansive international shows that challenge traditional structures of what an exhibition and gallery can be.
A companion exhibition will be mounted at Drift Station in Lincoln, Nebraska through February 24, 2012.
Drift Station | 1746 "N" Street (corner of 18th St) | Lincoln, Nebraska | www.driftstation.org
TRANSCEIVER is curated by Drift Station and Joel Damon, bemis | Underground curator.
Exhibitions presenting sponsor: Omaha Steaks
Sponsors: Chris Headley | OmahaComputerHelp.com, Clark Creative Group, Nebraska Arts Council, Nebraska Cultural Endowment, Quail Distributing, Sherwin Williams, Upstream Brewing Company, Visions Custom Framing and Warren Distribution