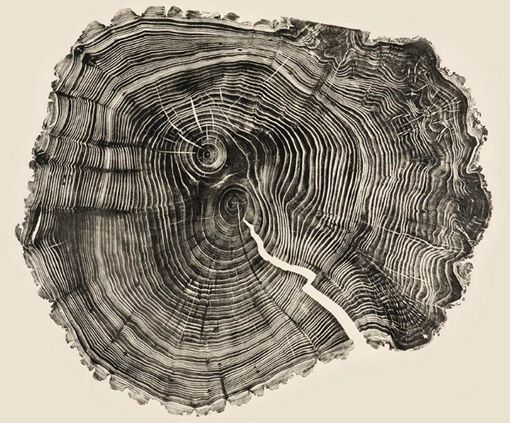 July 10–August 8, 2015
Opening Reception: July 17, 6pm–8pm
Carver Bank
In this site-specific, interactive installation Lakota artist Sarah Rowe explores the role of industry in environmental destruction and class divisions. To conclude the exhibition, Rowe will lead a ritual burning of specific materials.
About the Artist
Sarah Rowe confronts issues of self-identity and exploitation, and reimagines traditional Native American symbology and dream imagery. Drawing from storybooks and historical texts such as winter counts, Rowe projects on them her own vision with a sense of playfulness and a hint of sarcasm. Her work challenges societal misconceptions and opens a dialogue about our role as one human family born from a long line of experiences. She emphasizes the importance of moving forward together with grace and a sense of humor, while having respect for and understanding of our past.
Photos: Colin Conces