Bemis Center awarded $45,000 in grant support from the National Endowment for the Arts
Posted on 10/12/2011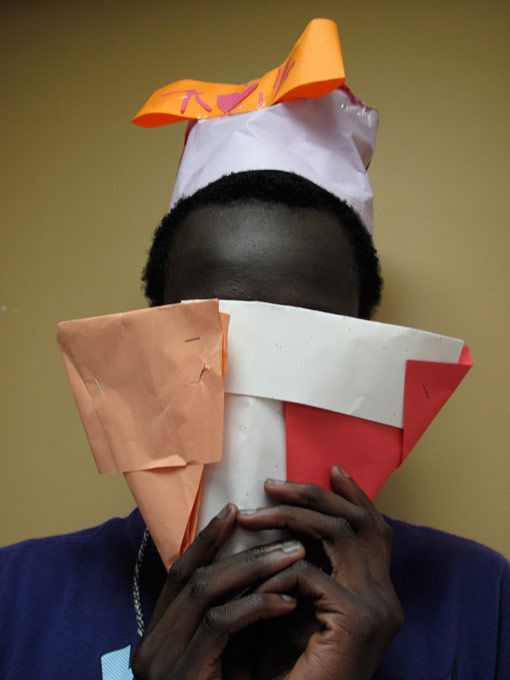 The Bemis Center for Contemporary Arts is proud to announce it is the recipient of two grants from the National Endowment for the Arts (NEA) totaling $45,000. Of the 823 non-profits that were awarded NEA grants for 2012, the Bemis Center was the only visual arts organization to receive grants for two separate projects.
Bemis Center's executive director Mark Masuoka said the organization was grateful to the NEA. "We are thrilled to continue to receive support from the NEA and to be recognized for our innovative programming, community initiatives and direct support to individual artists."
The first grant is $20,000 in continued funding for artists' stipends, through the Bemis Center's international artist-in-residence program. Since 1981, this program has provided over 600 artists with the gift of time, space and support. Increasingly competitive, over 1,200 artists apply for 32 fellowships each year. The NEA grant represents more than direct support to artists, it is also an affirmation that artists matter in our society.
The second grant is $25,000 for an innovative new Community Arts program launched in 2011. This partnership with Heartland Family Service (HFS) has placed 14 artists in a variety of local human service programs since March. The NEA grant will support this process of two-way engagement through art, enriching not only the artists' work, but also the lives of HFS clients and staff.
NEA Chairman Rocco Landesman announced the $22.5 million in awards at a press conference in South Dakota last week. "These projects demonstrate the imaginative and innovative capacities of artists and arts organizations to enhance the quality of life in their communities," he said.