Friday, October 28, 2016 6:00 pm - 9:00 pm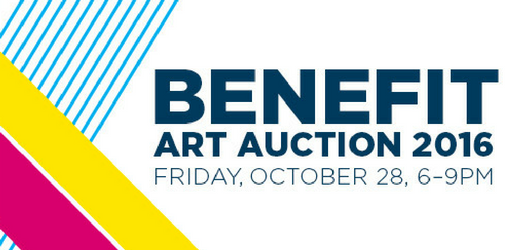 Location:
Old Market | 724 South 12th Street
Description:
The Bemis Center for Contemporary Arts is pleased to again unite local and national artists with our beloved community of art enthusiasts and patrons to celebrate the capstone to the Bemis Center's 35th Anniversary. More than 200 local and national artists will be represented in this year's silent and live auctions in an effort to raise critical resources for the organization. All proceeds will be reinvested into the Bemis Center's artist-centric programs that advance the work of today's artists year-round. Tickets are available for $100 each at bemiscenter.org/benefit.