Lecture with curator Adam Kleinman
Tuesday, December 11 at 7:00 p.m.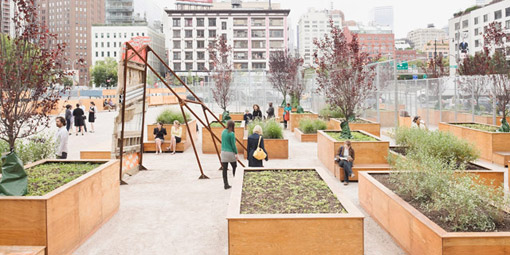 Description:
Join us for a lecture by curator Adam Kleinman on Tuesday, December 11 at 7:00 p.m. This event is free and open to the public.

Although it has been bandied about, ad nauseam, that the word curate is derived from the latin word to "cure", a discussion on the conjoined activity of being a docent, a public lecturer in front of an artwork, a term itself derived from the Latin for dose, or the administration of drugs, is seldom produced.  This situation, the doling out of seemingly inert pills to others can be just as tricky as curating, especially if these nuggets are meant to produce psychoactive responses. To this end, this lecture will address how public programs are dispensed, formally, as well as content wise so as to provide audience with outside stimulation. The talk itself by Adam Kleinman, curator and writer, will focus on his experiences in producing programs alternative to the standard lecture or symposium format in such capacities as being the Curator at Lower Manhattan Cultural Council and as an Agent at dOCUMENTA (13).

About Adam Kleinman
Adam Kleinman (b. 1978, USA) is a writer, curator, and currently Editor and Public Programs Curator at Witte de With. Programmatically, his work has ranged from intimate site specific performances to museum-scale exhibitions, conferences and various print based endeavors. Recently, Kleinman was Agent for Public Programming at dOCUMENTA (13). Previous to this he was Curator at Lower Manhattan Cultural Council, where he created the interpretative humanities program "Access Restricted." Kleinman also developed LentSpace, a cultural venue and garden design by Interboro Partners, which repurposed an entire vacant Manhattan block. There, Kleinman curated "Avenue of the Americas" (2010) and "Points & Lines" (2009). Kleinman is a frequent contributor to multiple exhibition catalogs and magazines including Bomb, Agenda, Artforum, e-flux journal, Frieze, Mousse and Texte zur Kunst for which he used to run the monthly column: New York Letters.