Discover Omaha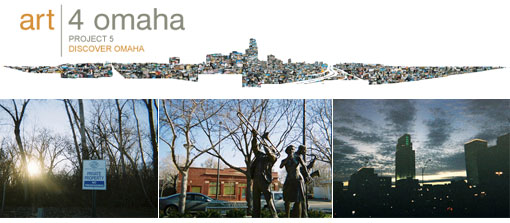 Concept
This project aimed to create images that celebrate Omaha and its diverse communities. It showcases the people and places that make Omaha a great city to live in, work in, and enjoy. We asked local community groups to photograph the people, geography, and customs that exist in their lives as well as architecture, places, and ideas that are undeniably "Omaha". Participants were asked to capture their personality and beliefs by taking photos of an ordinary week as well as special outings, gatherings, and celebrations that define them as part of a family, a group of friends, and a community. These photos are a way for visitors, residents, and participants to "Discover Omaha" and include, but are not limited to, images of natural and cultural landmarks, people, and architecture. This two-part project includes an 80-foot photomontage made up of all 4,320 images. One participant from each group was then chosen for their unique and striking ability to portray Omaha. They then worked with professional equipment and with the guidance of a professional photographer to recapture their image in a large-scale format. This phase resulted in 16 – 6x8 feet photographs. "Discover Omaha" is displayed at Qwest Center Omaha in the highly visible stairwells and in the hall outside the convention center.
Participating Groups:
All Our Kids Inc
Boys & Girls Clubs Of Omaha - South
Boys & Girls Club Of Omaha Inc - North
Boy Scouts of America
Camp Fire USA Midlands Council
Carter Lake Boys & Girls Club
Cooper Village
Girls Inc.-North
Girls Inc.-South
Hope Center For Kids
Omaha Housing Authority Youth Program
Pacesetter Academy
Salvation Army
United Way Of The Midlands Youth Leadership Committee
Uta Halee Girls Village
Very Special Arts
Download a sample of the 80 foot mural of the Omaha skyline.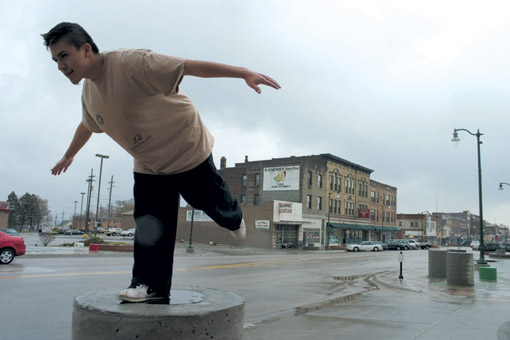 Fernando Pintor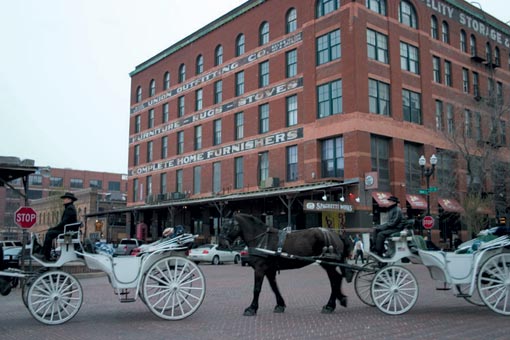 Chat Gatluak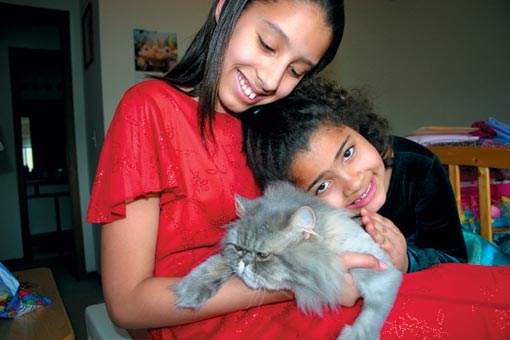 Brittany Robinson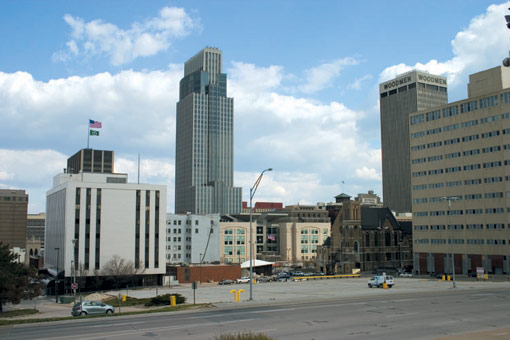 Brandon Henderson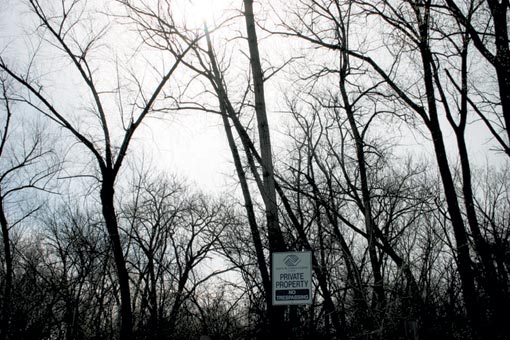 Cindy C.