Unique to this year's Benefit Art Auction is an After Party Concert in our Okada Sculpture & Ceramics Facility, across the street. We are thrilled to partner with Maha Music Festival on this special addition, which will feature Omaha's beloved duo Closeness and the New York-based indie-pop duo Cults.
CULTS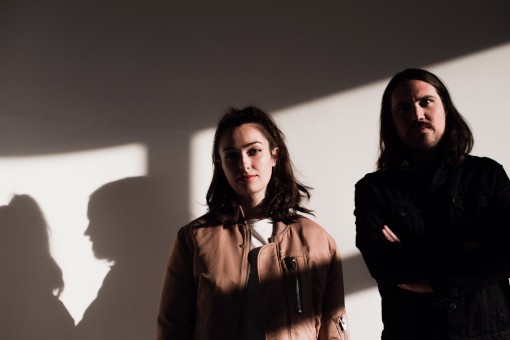 Cults's twinkling experimental pop arrived in a shroud of mystery early in 2010, when the group posted three songs on its Bandcamp page. One of those songs was "Go Outside," which mixed dream pop haze with girl group harmonies and earned the band immediate acclaim. Cults's core duo, guitarist Brian Oblivion, and vocalist Madeline Follin, have put some blood on the tracks since their breakout debut Static in 2013; they've toured the world, built a devoted audience, survived a breakup, grown up in green rooms, parted ways with their old label and made a home of their new one. Their latest album, Offering, marks the beginning of a more collaborative phase for Cults, bringing an exciting collection of songs bursting with heart, confidence, shimmering melody and buzzing life.
CLOSENESS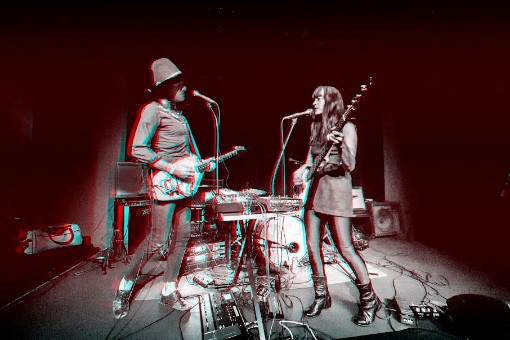 Todd Fink (born Todd Baechle) and wife Orenda Fink converged first on tour, then in love and now in music. CLOSENESS, the couple's first group together, is the result of two incredibly talented musicians melding in life and in art. In an amalgam of their previous work, CLOSENESS emerges with an electronic but shadowy southern gothic sound. Todd's high-energy, cool and synthetic voice lifts and energizes Orenda's mystical and warm-hearted aura. Their debut work, which Todd recorded, produced and mixed in his home studio, is ripe with dreamlike scenarios, skirting the edge of otherworldliness. Pulsating rhythms boom and break around futuristic vocals from both. Together, they create a unified archetype that is moody, therapeutic and deeply inspired by the most basic questions about life, meaning, love and death.